Earth Day 2017: Passport to a Livable World!
Saturday April 22, 2017 1:00 - 4:00pm. Located at Kent Park Conservation Education Center
Iowa Physician's for Social Reponsibility is proud to host an Earth Day event called "Passport to a Livable Future" for families and kids of all ages and abilities in conjunction with the national Science March. We'll feature fishing, wet land exploration, nature walks, scavenger hunts, yoga and art in the park, meet-ups with elected officials and scientists, and much more. All ages welcome.
For complete details go here: https://alivialouise.wixsite.com/passport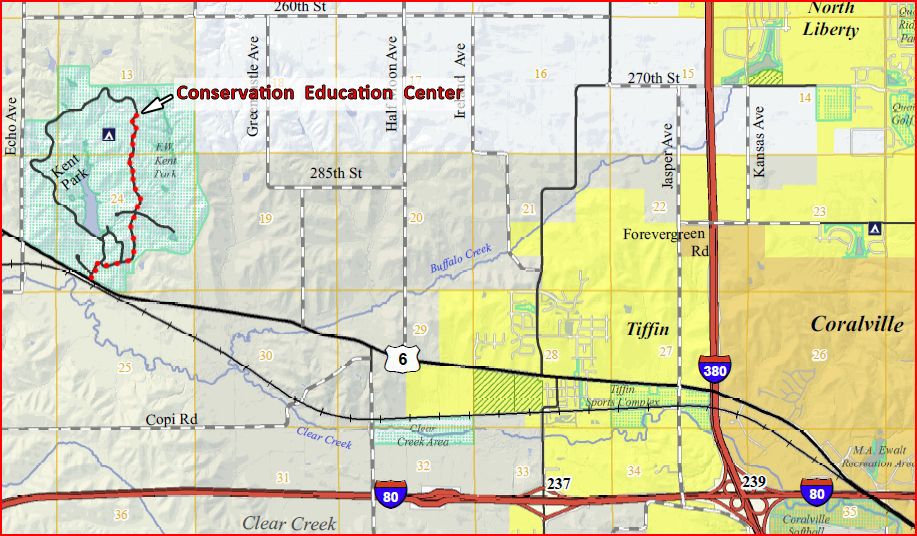 We do not inherit the earth from our ancestors, we borrow it from our children.
--Native American Proverb